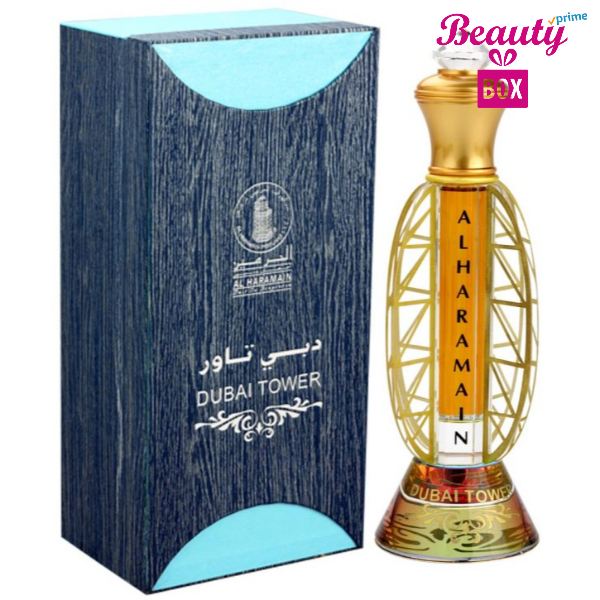 Fragrances, Unisex Attar
Al Haramain Dubai Tower Attar – 12ml
₨ 6,930
You can sense that your fragrance is lighting up the world.
And it seems the best time to revive forgotten dreams, because you believe that if they have to come true then today is the day.
This Dubai Tower perfume is that kind of a thrilling fragrance that gives you wings to fly!
Out of stock
Al Haramain Dubai Tower Attar – 12ml